Spot the Difference | 300 Levels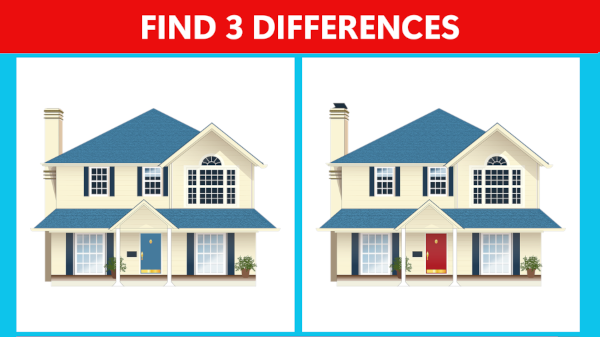 Find the differences between two similar photos.
You have 120 seconds. Guessing will take 10 seconds of your time. 300 game levels available.
Train your brain, improve your concentration, and have a fun!

You can play this game in the browser or on YouTube as a video.